Graphic Design & Video Editing
High-quality marketing and branding materials make a good first impression making people want to discover more. Our graphic design and video editing solutions are exclusively for companies who want to stand out from the rest and position themselves as a unique brand. We understand that cutting through the noise in digital and print media is not an easy game, and we also understand that your marketing and promotional material tells a lot to your customers, investors and other stakeholders about your company and how you do things. This is why you need the best graphic designers and video makers in Sri Lanka in your team. 
Creative graphic design and video editing solutions
Offering you a range of design services, including logos, flyers, brochures, company profiles, banners, corporate reports and more, we will help you create all types of designs you need to promote your company at each stage of your business. With a team of graphic designers who has years of experience in the industry, we will deliver you a top-notch solution to meet your expectations and requirements. 
We will start by understanding your goals for your social media and create our plan to deliver you a road map to help you understand how we are going to get you where you want to be. All our social media marketing solutions in Sri Lanka are developed keeping your brand, industry and audience in mind to ensure that every post we share and campaign we do aligns with your brand image and resonate with your audience.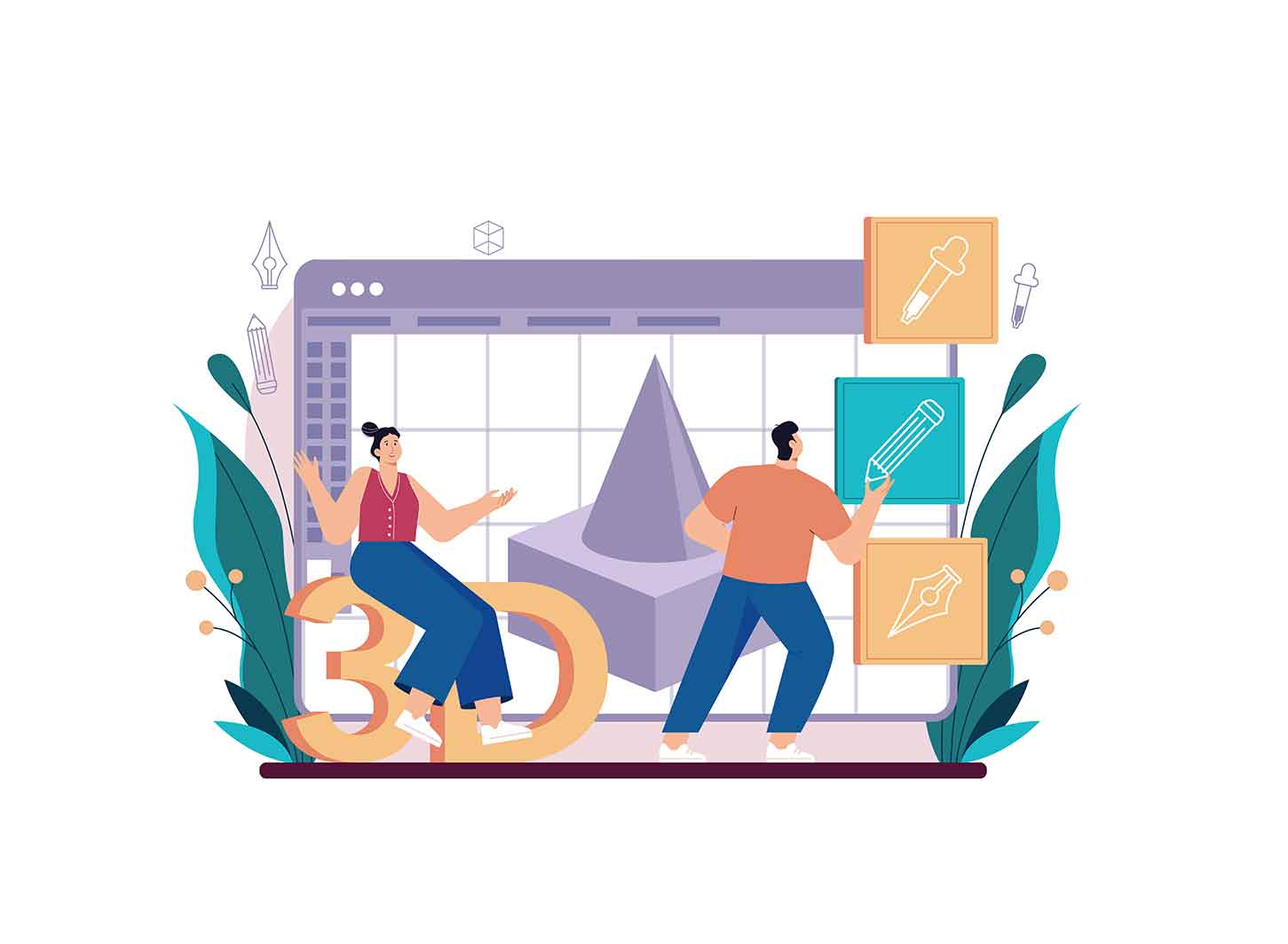 Our video editing team consists of video experts, scriptwriters, animation artists, voice-over artists, videographers and more and will help you throughout the entire production cycle, so you can sit back and relax and get ready to enjoy the final production. 
For all your graphic design and video editing needs
At Ronites, we value our customers and do our best to deliver satisfying solutions, which is why we don't mind taking the time to understand your expectations and requirements. Our graphic designing and video making solutions are always developed to help you get the attention you deserve with creative and innovative ideas turned into designs and videos. We are a company that encourages out of the box thinking and believes that being unique and effective should be our main goals for our creations. 
We are friendly and flexible and will closely collaborate with your teams to get their ideas and feedback throughout the process.