Mobile Application Development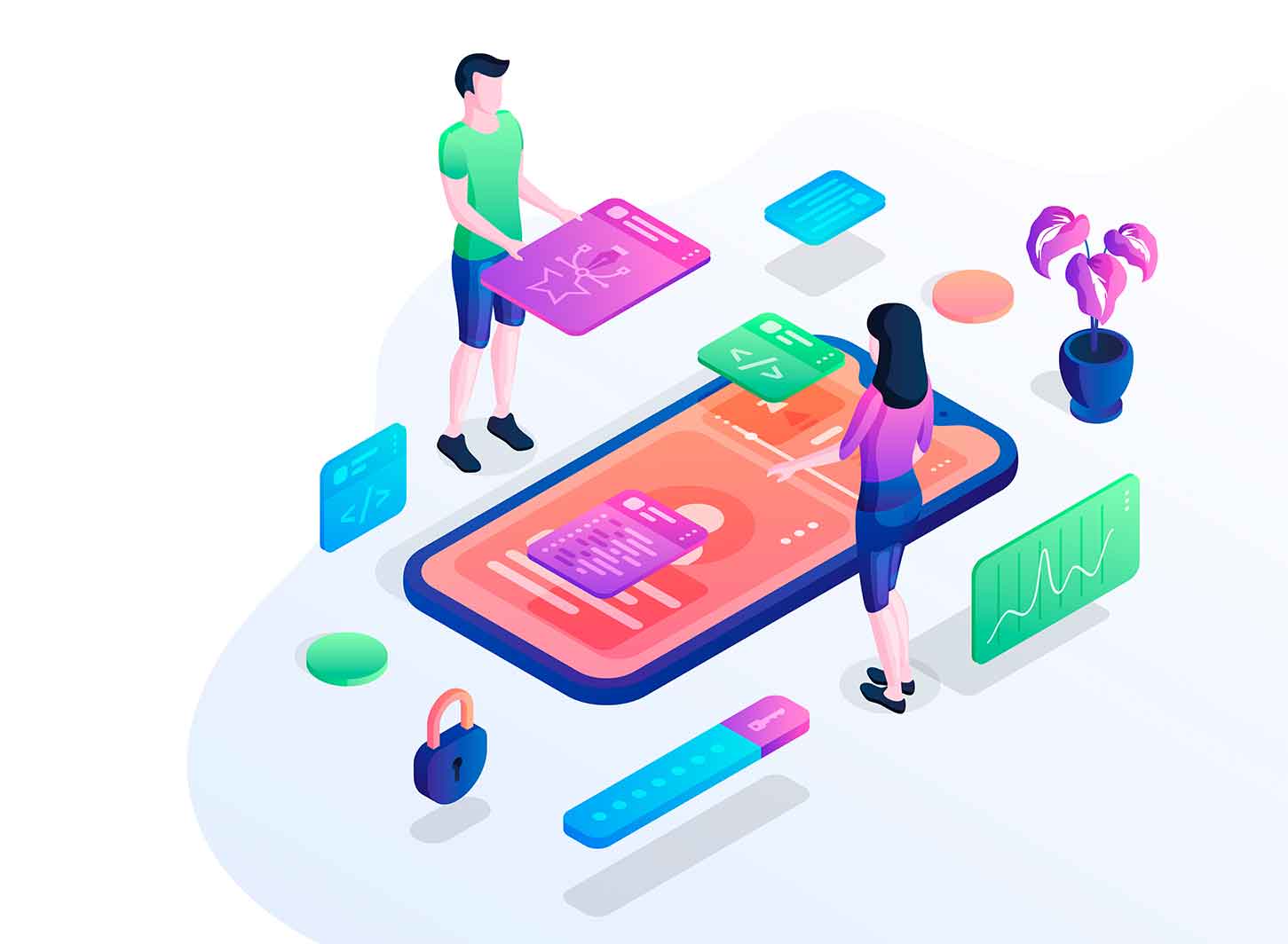 iOS & Android Development Sri Lanka
The right mobile application development can take your business to another level delivering you one of a kind competitor advantage. At Ronites, we are experts in taking your ideas and bringing them to the world as highly functional mobile applications that have been built to last. Over the years, we have worked with many ambitious companies and startups providing outstanding mobile development solutions in Sri Lanka. And we are ready to help you with your mobile applications too and enable you to evolve and expand your business to the next level. 
Innovative mobile application development in Colombo
Our experience in combining technologies to make people's lives easy, along with our expertise in mobile application development project handling, have made us a reputable and reliable mobile application developer in Sri Lanka. Whether you are developing a mobile app for your staff or your customers or connecting them with each other, we will deliver you a quality solution that you can rely on. We are well versed in aneroid, iOS to combined solutions, and have experience in working with companies of all sizes and industries.
When we do mobile app development, we take time to do comprehensive user research following a strategic design-led development approach. We make sure all the features and functionalities of your app are well throughout and well planned to deliver the best user experience with efficiency. We always make sure to integrate your business goals and your customers' demands into the end product so you get a highly functional product that can please your end-users. 
As an experienced mobile app developer in Sri Lanka, we believe that even the most complicated features should have intuitive designs. This is why we always combine a user-centered approach to design with product strategy. We convey your vision to the mobile phone of your users whether you deploy it publicly or simply within your organization. Also, we keep a close eye on our developments paying attention to analytics and user feedback to further improve the application.
We are innovative and keep ourselves updated with the modern technologies and latest trends to ensure that you reap the best benefits of modern technology to alter your business operations for good.  With a team of professional and experienced mobile application developers in Sri Lanka who are committed to upholding our reputation for completing projects on time and on budget, we ensure fast solutions on promised time. 
Right mobile application development solutions for your business
With us, all you need is to tell us your idea, and our team will take care of the rest. Taking complete responsibility for the full development cycle, we will ensure the right solution for your situation.