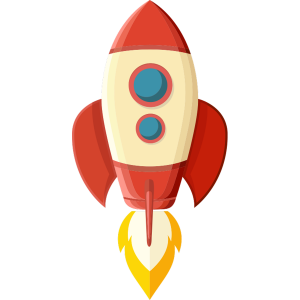 "Your client should be able see you from where you are above your competitors. Stand above all and tell the world how much you are strong. Be there as the first entity when your potential client is looking for you. Be the first to serve the requirement of your client."
Among the millions of webpages and websites on the internet with a billion of content it is the hardest game to be played to stand out with your content to be recognised by your customer. And it all takes a professional and dedicated team to take you to the top where your customers look for you. Unlike those times, almost every business industry goes for a website or web page that advertises and portrays their products and services. It is through a website that we get to know most of the companies. Therefore, the importance of Search Engine Optimization to a company is inevitable. At Ronites, we help you achieve higher rankings in search engines via optimizing your website or webpage. Search Engine Optimization lets your business page pop out in the searched results and it is one of the best ways of doing digital marketing. Without having to go from house to house and pillar to post, you can now enter anyone's digital device by optimizing your website with us. Gone are the days when you had to advertise manually and try to reach out to your customers. Search Engine Optimization (SEO) does not limit to one industry.
We assess your website and webpage to give you a comprehensive evaluation
We provide insightful research and provide strategic advice based on our clients
Our customized marketing plans suit each client perfectly
Implementing the right strategy at the right time brings the best digital solution
Maintaining our implementations while constantly reviewing them lets us know where we stand.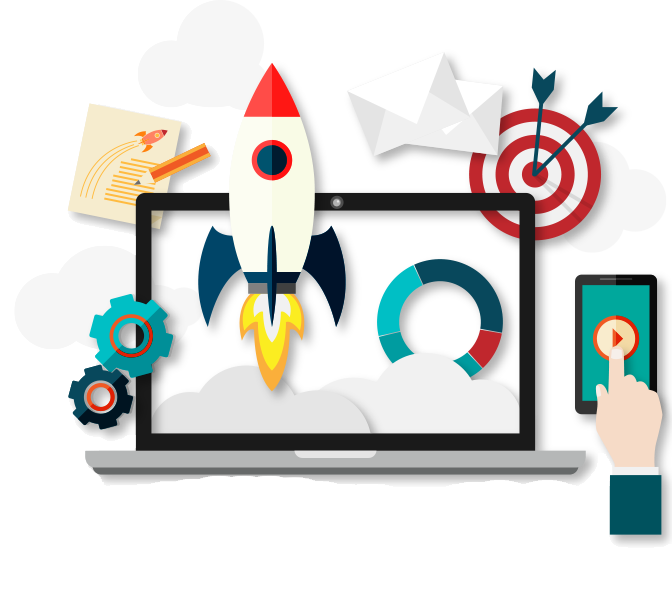 It can be any kind of a website or webpage that you want to optimize in search engines. The purpose of this service is to let our clients' website appear among the first few pages of any related search results. We ensure your website has enough rankings to reach to the first few results when someone types a related keyword that is connected to your website or webpage. Search Engine Optimization is also important in smooth running of a website, especially if your website is big. Search Engine Optimization is also beneficial in promoting your business on social media. Some of the search engines promote your website on social media when there is enough traffic towards it. Ronites is one step away from getting your business website the place it deserves on search engines.