Social Media Management Sri Lanka
Get more brand exposure and grow your business with social media. Our social media marketing solutions ensure end-to-end solutions for next-level social media presence for business success. No matter in which industry you are in, you are missing out on a lot if you don't have a strong social media marketing strategy. Today, creating some posts and posting them on social media doesn't cut it anymore. Social media is noisier than it has ever been before, with brands competing to get the attention of their audience. On the other hand, you need much more than just a good post to make sure your audience's eyes stop at your posts when scrolling down to check out for more.
Tailor-made software development solutions in Colombo
This is where Ronites comes to help brands do better with social media for more followers, leads and customers. Get the best use of social media to connect with your audience, and drive more sales. We'll help you with proven strategies not just to promote your business but to strengthen your brand online. With our expert team, we will develop a strategy and implement it on your behalf, handling everything from content creation, campaigns management, page management and much more. Whether you are on Facebook, Twitter, LinkedIn, Instagram, Pinterest or Snapchat, we got you covered. Our team has extensive experience in a number of social media platforms and is well aware of the best practices and policies of each platform to ensure the best results for your money. We keep ourselves updated on the latest trends and platform changes to deliver you optimal results.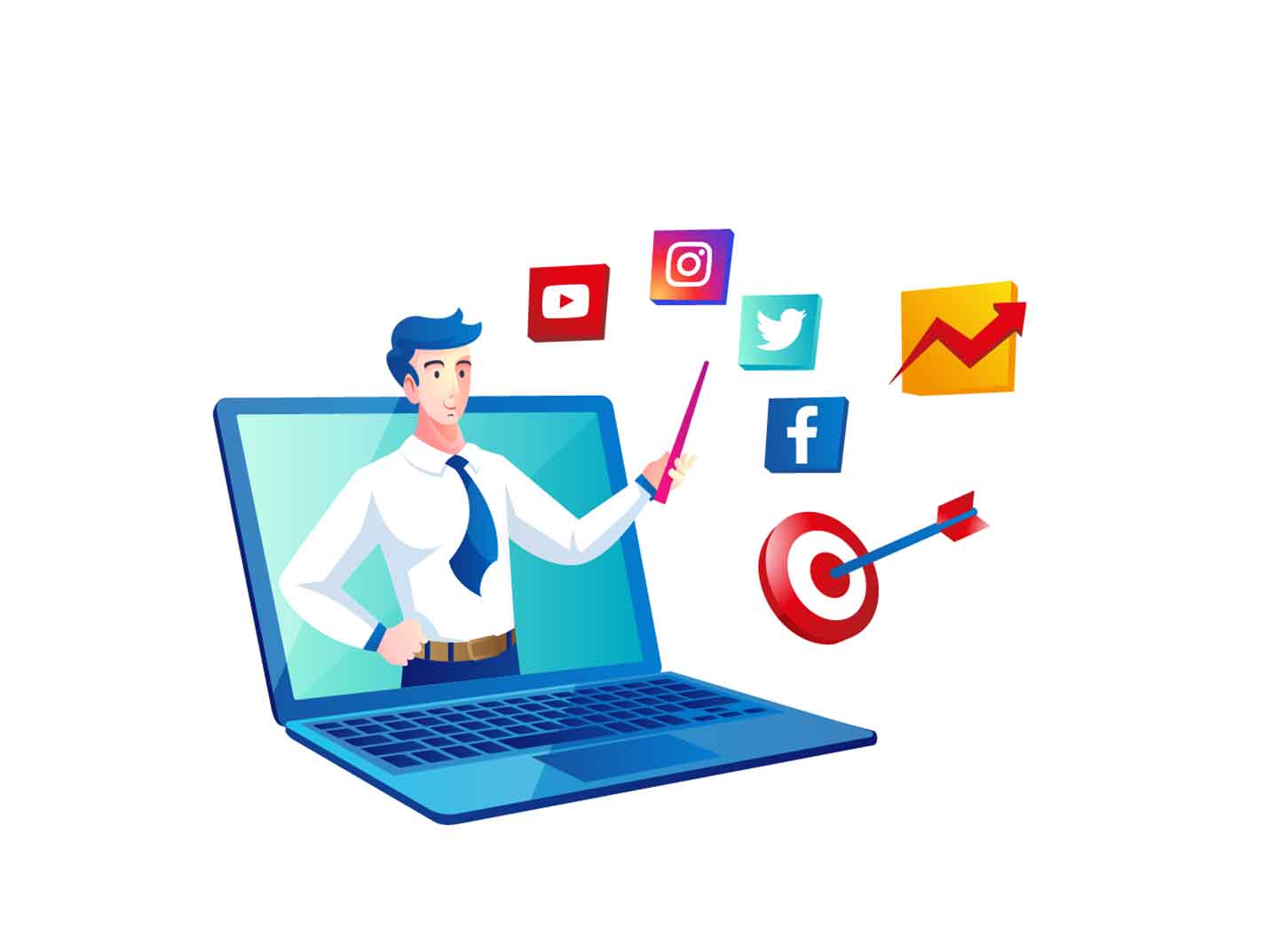 We will start by understanding your goals for your social media and create our plan to deliver you a road map to help you understand how we are going to get you where you want to be. All our social media marketing solutions in Sri Lanka are developed keeping your brand, industry and audience in mind to ensure that every post we share and campaign we do aligns with your brand image and resonate with your audience.
From ad copies and post captions to artworks, we pay attention to every small detail to maintain a cohesive marketing communication across all platforms you are using while working closely with your marketing and sales team to deliver effective results. As an experienced social media marketing agency in Sri Lanka, we don't believe in cookie-cutter solutions for social media marketing.
Experienced social media marketing agency that you can trust
We believe that every business is different and has different goals. Whether you want to increase brand awareness, your following, sales, or build a closer relationship with your buyers to turn them into loyal customers, we won't disappoint you. We also believe that creativity and innovation are the only way to stand out in social media marketing when you have to talk about something people have already seen on social media many times. This is why we always make sure all our posts and campaigns are built on irresistible ideas that can make anyone stop scrolling for a moment.