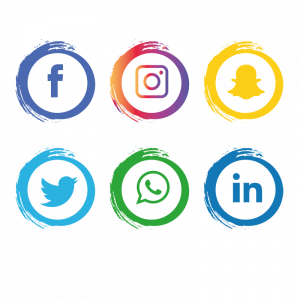 "If you need a big profit, people need to know where you are and who you are. For you to earn a big profit you need to keep your space reserved in the social media. When it comes to social media, at this point of time everyone believes and depends on the social media more than ever. Even they have come to a point if your company doesn't have a social media identity your company won't survive any longer."
With the current competitive market, your business definitely needs access to people in a digital way. Doing digital and technical is the new way of marketing. People seldom look at newspaper advertisements and notices on the road. Everyone with a smartphone laze around on social media during their free time. There are many social media platforms that people use, such as Facebook, Twitter, Instagram, Snap Chat, and many more. While people scroll down their profiles, you can enter their home page with your promotion.We at Ronites Private Limited can help you do just that. Social Media Management is vital especially if your business is an online one. You can reach out to a bigger audience with an eye-catching social media profile with Ronites.
On any social media platform, you can have a business profile that you can maintain and promote. That is why a lot of businesses are currently promoting their products and services on social media. In fact, social media business profiles are some companies' main mode of communication and trading. Since everything going online, having a strong social media network is great. But having a business profile on social media is not enough. It is vital that you maintain it so you keep promoting your products and services to your audience. And the more followers you get, the bigger the audience becomes. Ronites has the expertise to manage your social media profile in an exquisite way. We maintain regular posts, updates, discounts (if there is any), promotions, sales, and other important information with attractive posts to help our clients reach out to its customers.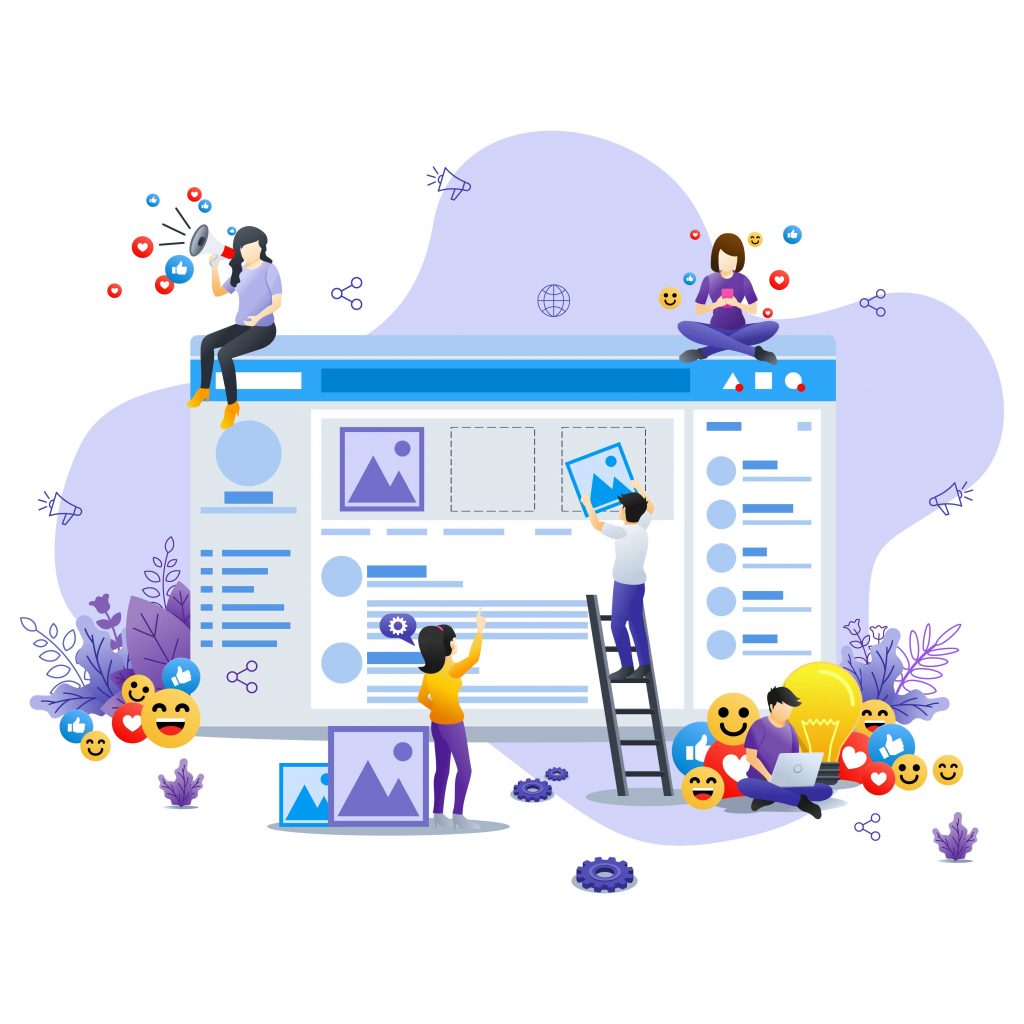 So it will be a crucial fact that who will build and handle your social media presence. So we invite with a great confidence to handover your entity's social media activities to our hands so we will build it bigger than you want it to be. We Ronites , has created this service including social media ideation, brand architecture, brand humanization, content marketing and many more. When a client hands over the responsibility, our team takes utmost care while taking each and every small detail into consideration and make sure when it is necessary your social media presence is up to date with latest content. With a minimum investment Ronitec assures you a wide range of services build up your brand image while making a win-win situation to the client and yes, we takes the 100% responsibility so that our customers will be relieved from the worry of maintaining their social media platforms up to date and maintain existing customer while attracting potential customers.