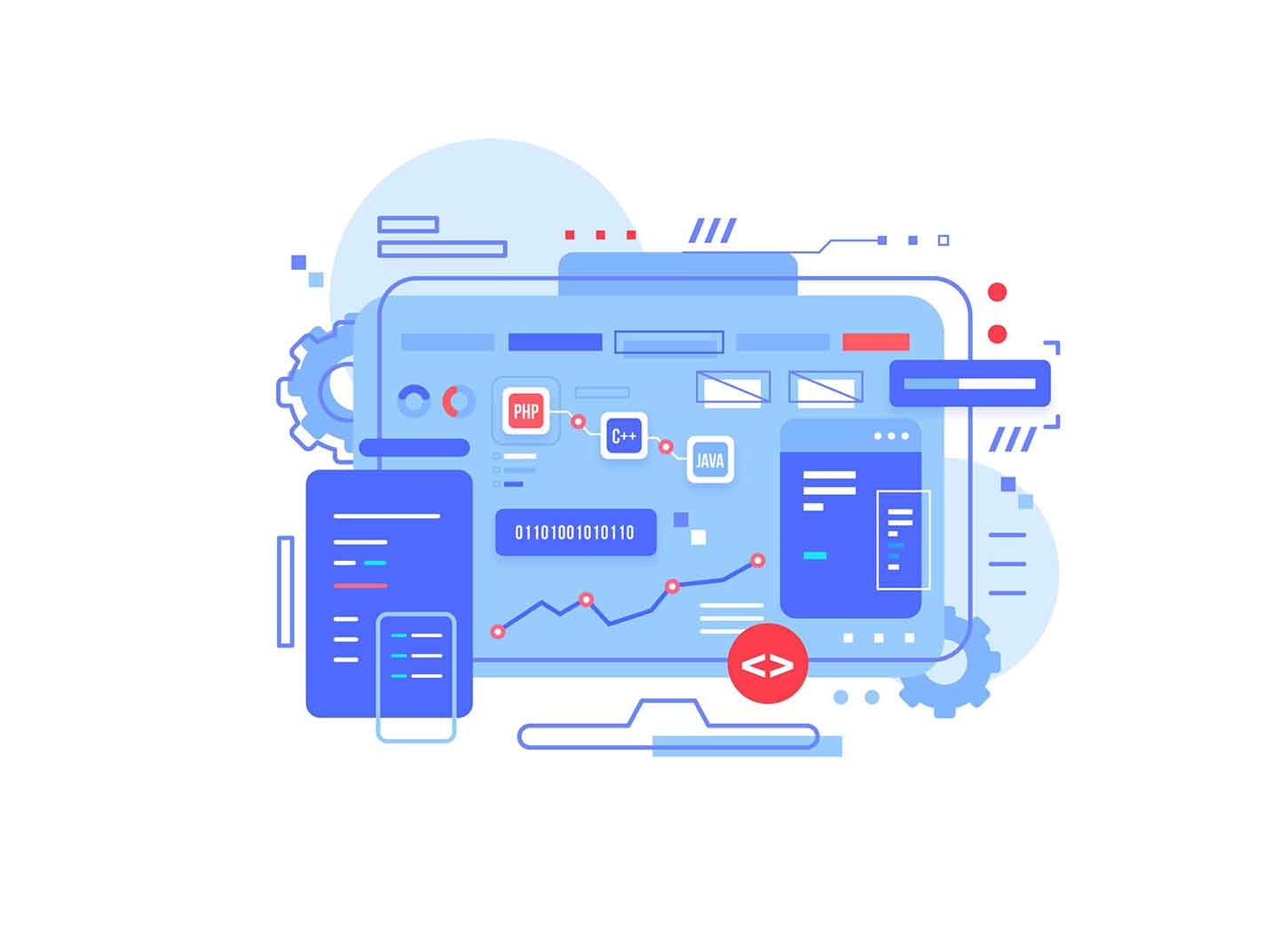 Software Development Sri Lanka
Cutting-edge software solutions in Sri Lanka to help you gain a better competitive advantage. The right software solution can help you build better customer relationships, optimize your operations and improve customer satisfaction. With our expertise in software development, we deliver high-quality software solutions for organizations ensuring fast and effective solutions within your budget.
Tailor-made software development solutions in Colombo
Our software solutions start with a thorough assessment to understand your requirements, business and operational challenges and future goals. Focused on functionality, we make sure to deliver the exact solution you are looking for while ensuring the best return for your investment. With a team who are well versed in a range of tools and technologies, we will help you find the best technologies that work best for your scenario while assisting you in making the best choices and selections to get the optimal results. Following an agile approach, we have implemented the best systems and processes to deliver fast solutions reducing the time to market.
Our team consists of experienced developers, business analysts, front-end developers, back-end developers, and UI/UX engineers who have worked across many industries; thus, we have the expertise to take any project to any size and deliver a satisfying solution. From ideation and concept development to delivery, our team will be there at each step of the way to deliver an end-to-end solution so you can be at peace of mind knowing that your project is at the hands of experts.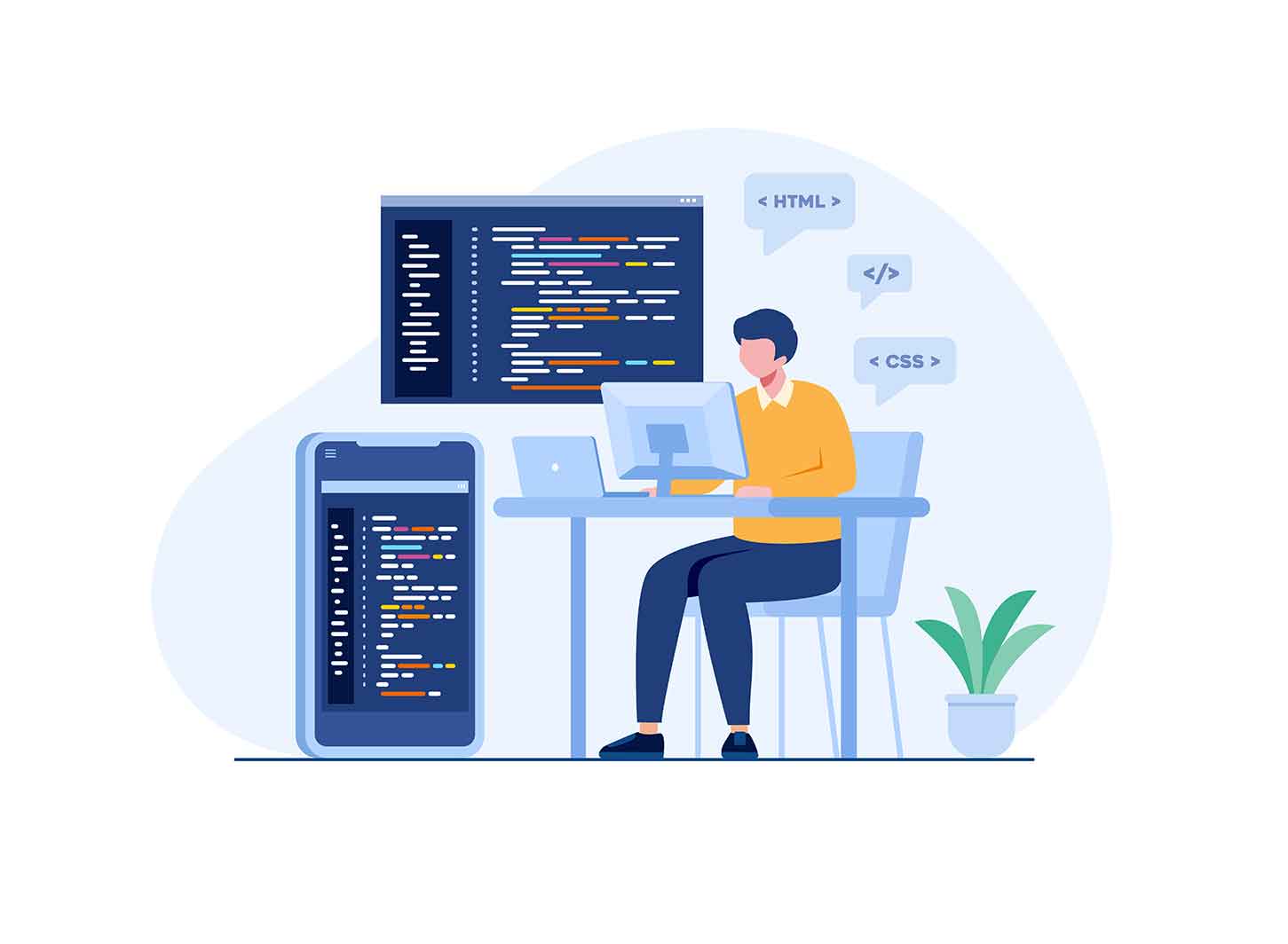 With care and attention to detail, we ensure quality in everything we do, adhering to international standards. Whether you are looking to develop a web-based tool or a complex application, or a system, our team got you covered.
Expert software developers in Sri Lanka that you can count on
No customer is too small or too big for us. Offering exclusive software development services in Sri Lanka, we had the privilege to be a part of diverse software development projects of startups, SMEs and large enterprises. Ensuring flexibility and scalability, we develop all our software solutions, keeping user-friendliness at heart to ensure easy navigation and operational ability. Maybe you have an idea that you want to turn into a software solution. Or maybe you have software that you need help with upgrading. Either way, our software developers in Sri Lanka can satisfy your needs.