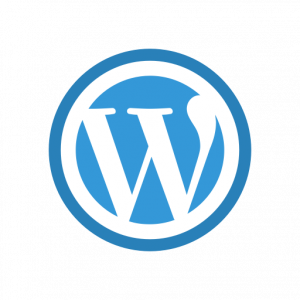 "Your website should be easily accessible to your customers and potential clients. If not your competitors take the advantage of your slow website. Instead of giving them an opportunity, you get the maximum advantage from your website."
Having a website for your company is not enough. Many businesses face issues with the functionalities of their websites. Whether the company is big or small, they all face technical, SEO, and User experience issues in their webpages and websites. Does your website give you a hard time and turn away customers too? This probably should be the time for a website audit and search engine optimization for your website. A website evaluation or audit can help you understand some of the major issues going on in a slow, non-functional website. It can show you why your website is not generating enough traffic. A website audit can also let you know why your conversations are not effective on the website. It can also reveal which parts of the website confuse your clients and show you if there are any technical errors.
It can be any kind of a website or webpage that you want to optimize in search engines. The purpose of this service is to let our clients' website appear among the first few pages of any related search results. We ensure your website has enough rankings to reach to the first few results when someone types a related keyword that is connected to your website or webpage. Search Engine Optimization is also important in smooth running of a website, especially if your website is big. Search Engine Optimization is also beneficial in promoting your business on social media. Some of the search engines promote your website on social media when there is enough traffic towards it. Ronites Private Limited is one step away from getting your business website the place it deserves on search engines.