We
Design Websites
Manage SEO
Develop Softwares
For You
Help Every Phase Of Your Business Growth
Ronites is a leading web development company in Sri Lanka, offering a comprehensive range of services including web design, web development, SEO, and software development. With a strong focus on web design, we create visually appealing and user-friendly websites that are optimized for search engines. Our team of experts combines creativity, technical expertise, and industry best practices to deliver exceptional results. We are based in Sri Lanka but have a diverse clientele overseas, serving businesses of all sizes and industries. Trust Ronites for top-quality web design Sri Lanka that will elevate your online presence and drive business growth.
Pioneer in Digital Solutions
Our range of services ensures organizations have end-to-end digital solutions for their digital transformation under one roof.
Professional and modern web development company Sri Lanka
Looking for a professional web development company in Sri Lanka? Our skilled web developers are here to assist. With expertise in modern design and seamless navigation, we ensure an engaging user experience. Let us tell your brand story and capture your audience's attention the right way.
Search Engine Optimization
Drive more traffic with proven SEO services in Sri Lanka
Rank higher in google and get the attention of the right audience with our exclusive SEO solutions in Sri Lanka. No matter in which industry you are in, we will help you rank better in search engines and get more highly targeted traffic to your website.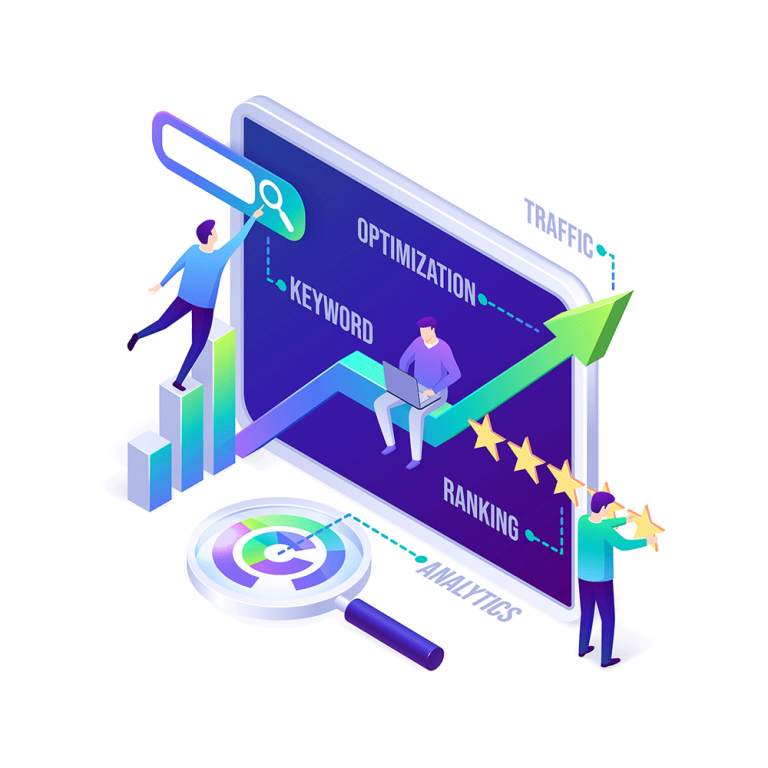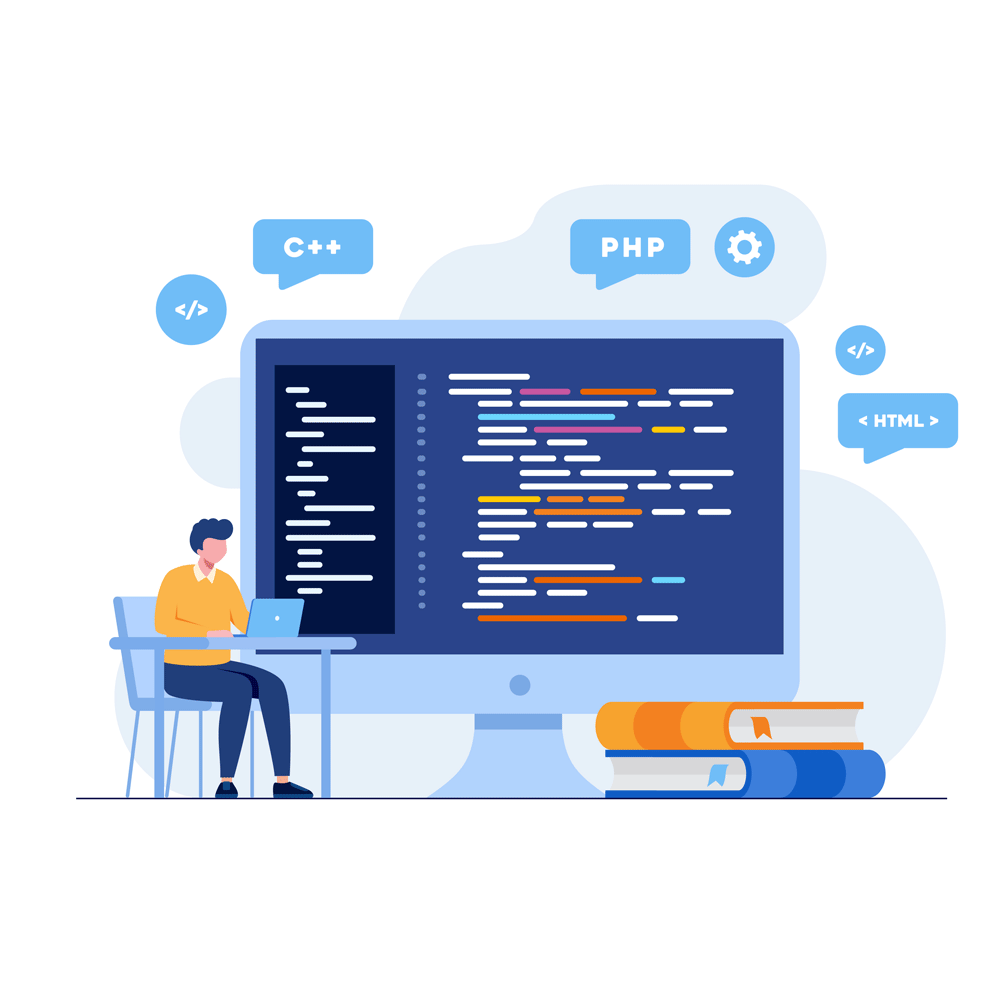 Cutting edge software solutions in Sri Lanka
Tailor-made software services in Sri Lanka to turn your idea into functional software solutions. Paying attention to the smallest detail, we ensure fast solutions with easy navigation and user-friendly interfaces for an outstanding user experience.
Professional Web Development Company in Sri Lanka
Looking for a reliable and professional web development company Sri Lanka? Look no further than Ronites! As a top-rated web design agency in Sri Lanka, we specialize in creating stunning and effective websites that are tailored to your unique business needs. With years of experience in the industry, our team of expert designers and developers are dedicated to delivering high-quality, SEO-friendly web designs that are sure to impress your customers and boost your online presence. Whether you need a new website, a redesign, or ongoing maintenance and support, Ronites has got you covered. Contact us today to learn more about our web design services in Sri Lanka!