Empowering Digital Transformation
We are a digital marketing solution provider with a diversified digital service arm that enables organizations to ensure their digital foot print strong and noticeable.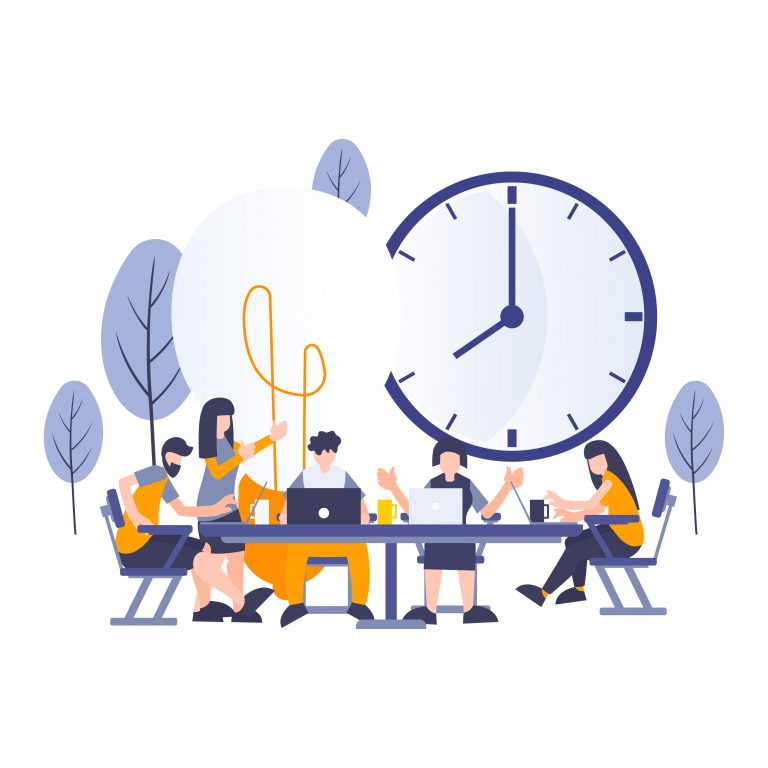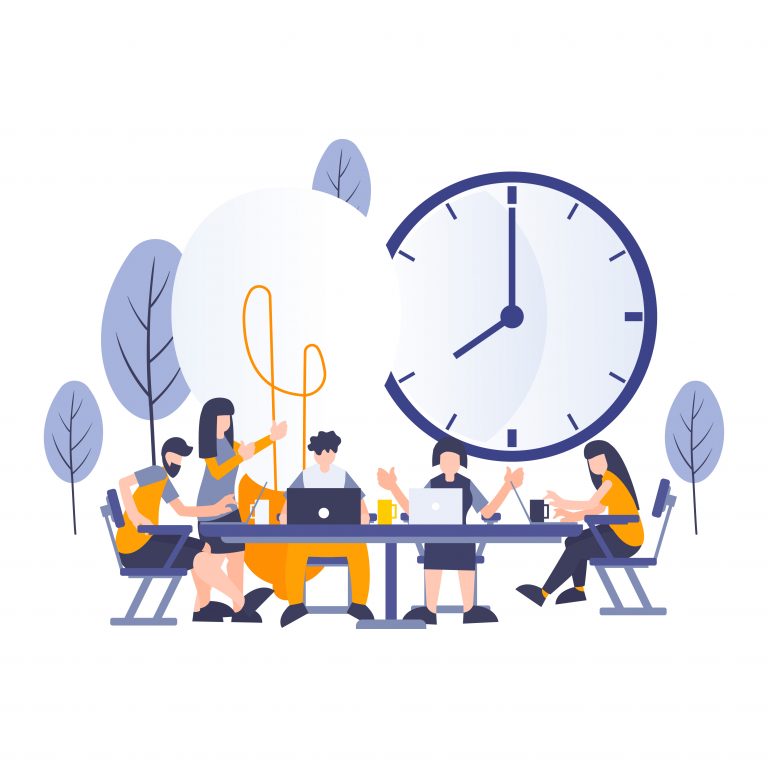 Ronites is a digital marketing agency, located in Sri Lanka. The world has become a global village with its ever-increasing technology. Therefore, every industry looks forward for going ahead with digital marketing instead of traditional ways of doing business. Digital Marketing is a massive platform that provides unlimited access to the entire world by a single click. That is why at Ronites, we provide exclusive customer service and assistance when it comes to our clients' needs.
Ronites has the expertise to solve all your digital marketing issues. Our talented team can review, assess, and resolve all the issues concerning your websites and other digital concerns. You can trust us to find you the best path so you and your company can flourish in the digital world.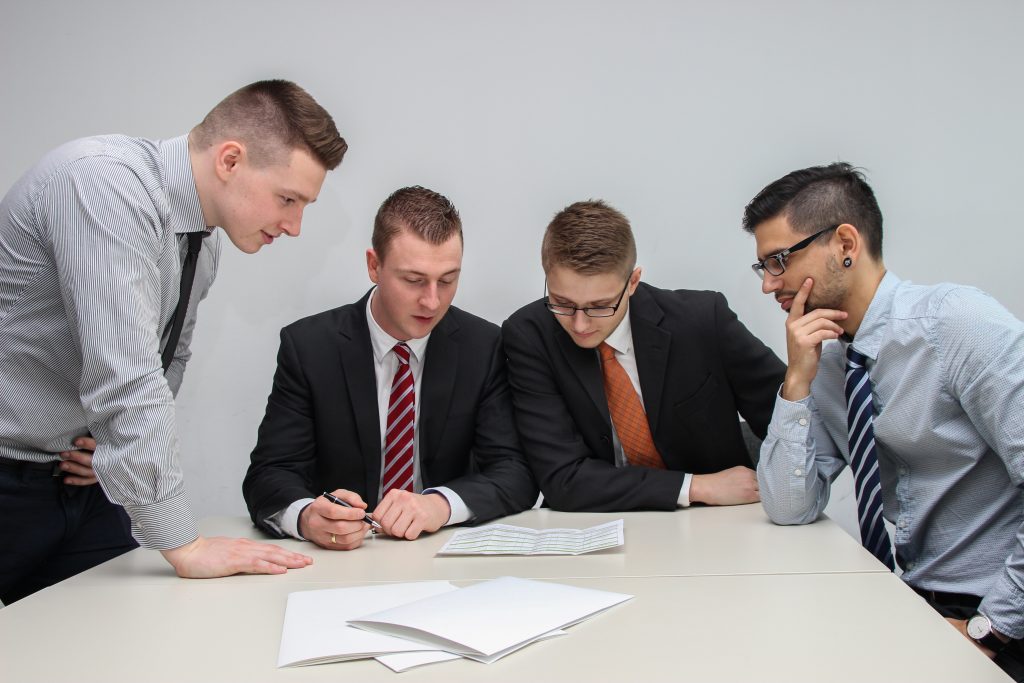 We believe that for every organization the sky is the limit to shout out their names and what they offer,  so we ensure that we make our clients to heard by their customers,  seen by their customers and reached by their customers. We take our clients just a click away from their customers. We at Ronites recognize that regardless whether it's a million dollar business or a self-employment, every business should shout out loud in the digital space. This has influenced us to provide a service starting from social media management to web site development.