We
Design Websites
Manage SEO
Build Apps
Develop Softwares
Create Designs
Manage Social Media
For You
Help Every Phase Of Your Business Growth
Ronites is a digital marketing and web design company in Sri Lanka that helps companies reach and connect with their customers with a click. Offering a range of digital services for end-to-end digital transformations for businesses, we develop all our solutions to fit the unique company requirement and business goals. It is our primary objective to serve you with all the digital expertise in the modern business world. We adopt the newest technologies and methodologies in order to stand above the crowd. At Ronites, we strive to provide exclusive customer service and assistance when it comes to our clients' needs and have the experience and the expertise to deliver effective solutions to businesses of any size across all industries.
Pioneer in Digital Solutions
Our range of services ensures organizations have end-to-end digital solutions for their digital transformation under one roof.
Web Design and Development
Professional and modern web design company Sri Lanka
Get a professional web developer in Sri Lanka to help you with your company website. From modern designs to easy navigations, we ensure an engaging user experience while telling your brand story the right way to get the attention of your audience.
Search Engine Optimization
Drive more traffic with proven SEO services in Sri Lanka
Rank higher in google and get the attention of the right audience with our exclusive SEO solutions in Sri Lanka. No matter in which industry you are in, we will help you rank better in search engines and get more highly targeted traffic to your website.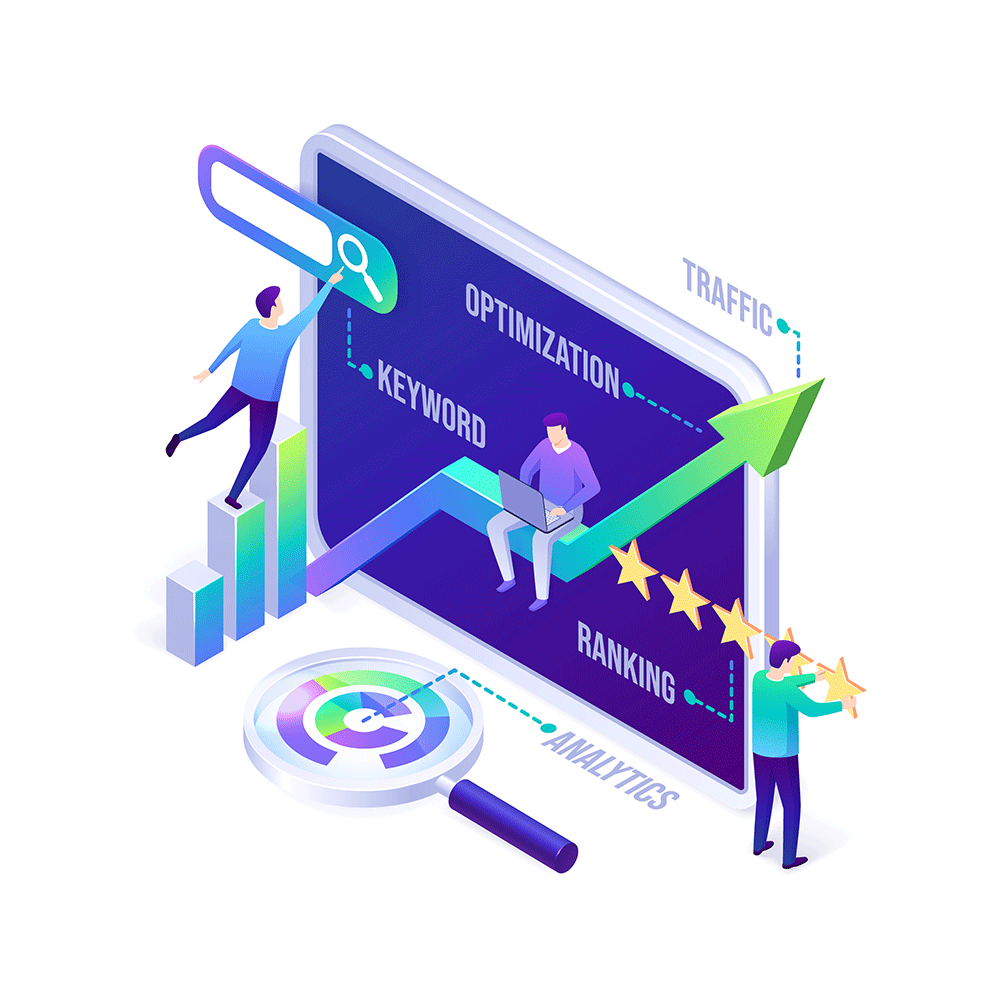 Mobile Application Development
Reliable mobile application development solutions in Sri Lanka
Bring your idea into reality with trusted mobile application development solutions providers in Sri Lanka. Whether you need an android, iOS or a combined solution, we have the experience and knowledge to help you build the exact product you need.
Cutting edge software solutions in Sri Lanka
Tailor-made software services in Sri Lanka to turn your idea into functional software solutions. Paying attention to the smallest detail, we ensure fast solutions with easy navigation and user-friendly interfaces for an outstanding user experience.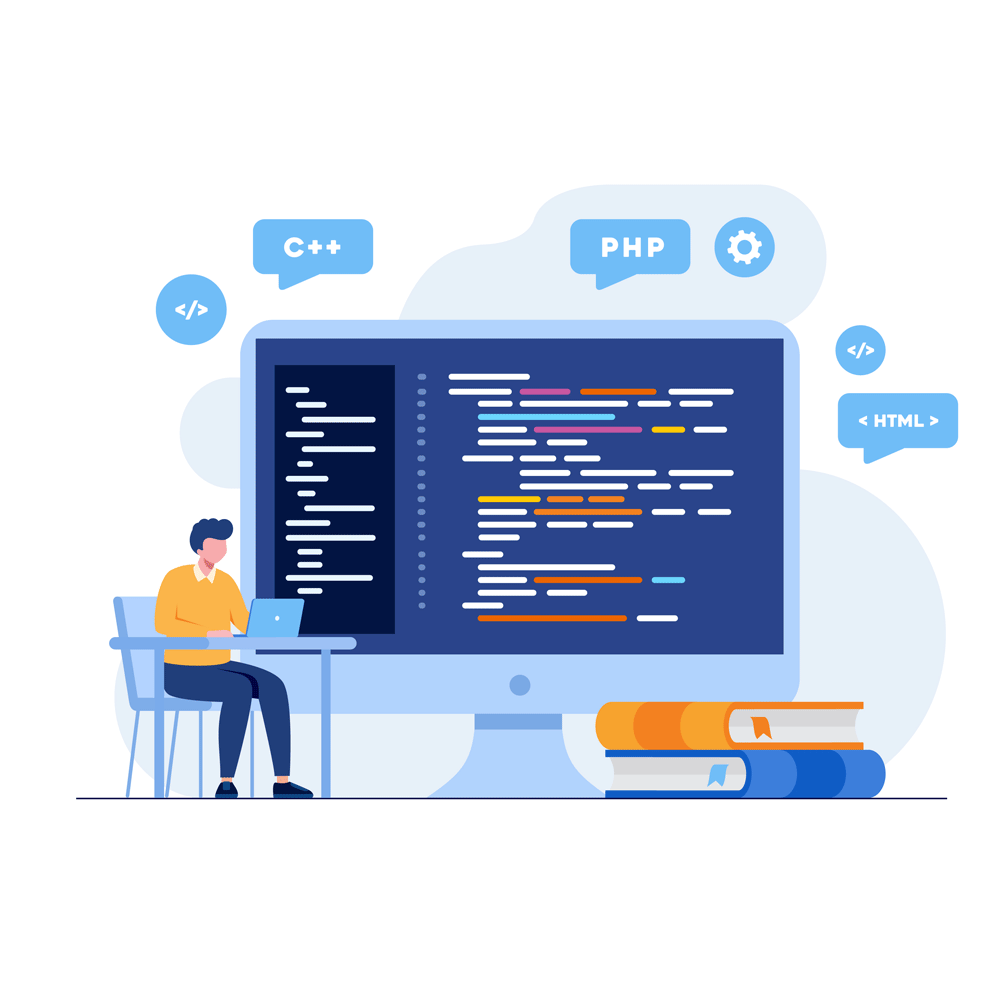 Premier social media management solutions in Sri Lanka
Take your business to the next level with our proven social media management solution. Our team of social media experts will create tailored solutions with a clear road map to help you achieve your social media goals, whether it is more followers, leads or sales you need.
Graphic Design & Video Editing
High-quality graphic design and video editing services in Sri Lanka
Get the best designs and videos created for your business with an experienced graphic designer and video makers in Sri Lanka. Delivering creative design and video solutions for all your marketing and promotional needs, all our solutions will tell your brand story right.
Revamp Your Online Presence with Sri Lanka's Premier Web Design Company
Looking for a reliable and professional web design company in Sri Lanka? Look no further than Ronites! As a top-rated web design agency in Sri Lanka, we specialize in creating stunning and effective websites that are tailored to your unique business needs. With years of experience in the industry, our team of expert designers and developers are dedicated to delivering high-quality, SEO-friendly web designs that are sure to impress your customers and boost your online presence. Whether you need a new website, a redesign, or ongoing maintenance and support, Ronites has got you covered. Contact us today to learn more about our web design services in Sri Lanka!