Ronites the solution you need for all your digital concerns. Get connected and stay updated with all the modern digital solutions. It is our primary objective to serve you with all the digital expertise in the modern business world.
Ronites is a digital marketing agency, located in Sri Lanka.  The world has become a global village with its ever-increasing technology. Therefore, every industry looks forward for going ahead with digital marketing instead of traditional ways of doing business. Digital Marketing is a massive platform that provides unlimited access to the entire world by a single click. That is why at Ronites, we provide exclusive customer service and assistance when it comes to our clients' needs.
"Innovation needs to be part of your culture. Consumers are transforming faster than you are, and if you don't catch up, you're in trouble."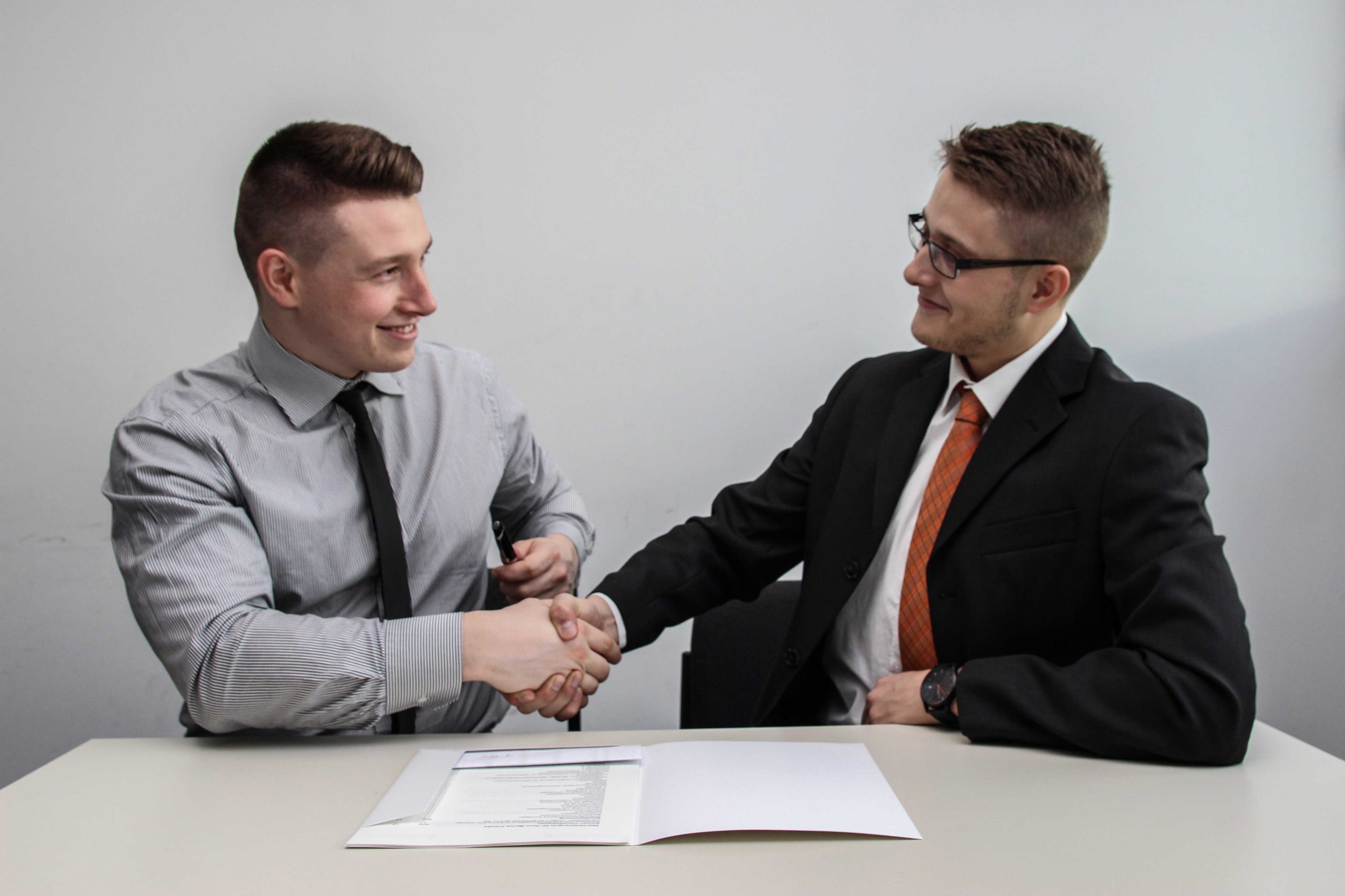 Our individual approach towards a customized solution to our clients has been a victorious one and we intend to continue growing with the world. It is vital that we adapt the newest technologies and methodologies in order to stand above the crowd and at Ronites, we do exactly that. Our Services offer a broad spectrum of technical solutions that cover almost anything that a client needs in digital marketing.
get to know each other
When a client requires our service, our first step is to get to know each other well. That's where the great business relationships begins.
understand your expectations
The way we deliver our services depends on your exact expectations. It is necessary to understand what you exactly expect from us.
Prioratize your goals
We prioratize your business goals and deliver our services accordingly.