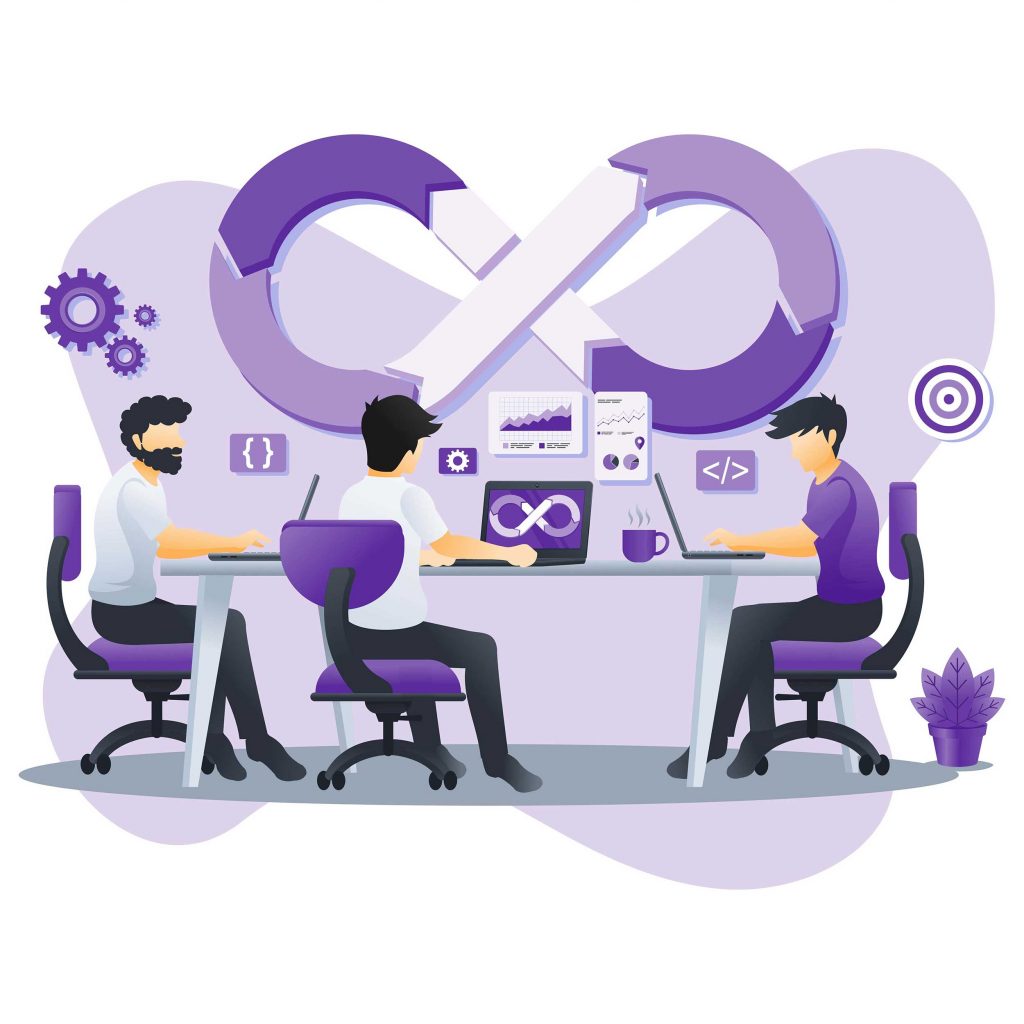 "For a growing entity like yours, it is a must to have what you need – to do what want to do–in the exact way you need it. It in this arena where Ronites tries to read its clients' pulse so accurately. We believe that we achieve the success is in where our clients sets their benchmark.  And we,  Ronites never have failed to achieve any set standards before and we have built ourselves for the future as well."
Software development is one of the key areas that began as an initial expertise of Ronites. We Ronites possess a professional team which comprises of business analysts, front end developers, back end developers UI/UX engineers and more to build what you want for your venture. Every single aspect of the software is taken care with an utmost care. Also Ronites has diversified its software development scheme from solo page to an expansive, web page driven application and even the most advanced software which will enable your venture to run smoothly.
Furthermore Ronites doesn't leave any OS behind. We create applications to support any of your clientele whether you call them an IOS user or an android user. We give our clientele the freedom of choice to name while keeping the pride to serve. Finally, Ronites doesn't stop from where it gives what you want. Taking the clients requirements and urgencies into consideration and to make sure the smooth flow of businesses Ronites aftersales team is ready 24 hours to serve and sort out issues over a call.